What is the age limit for DNA tests?

There is no age limit on DNA tests. A DNA test can be performed on an individual at any age.

What is a buccal swab?

Buccal swabbing is a non-invasive way to collect DNA samples from the cells of a person's inner cheek. Buccal means cheek or mouth. A buccal swab resembles a large cotton tip. It is used to collect cheek cells by rubbing the inside of the cheeks. A buccal sample is as accurate as a blood sample. Check Sample Accuracy page to learn more.

What if the father is not available?

It is possible to establish paternity even without doing an paternity test. Paternity can in fact be established by testing relative of the alleged father or your sibling. If only the child and relative of alleged father are tested, the results may not be completely conclusive. If the mother's DNA sample is available for the testing, the results will be more conclusive.

How long can I get my results?

Once all the specimens have been received at the lab, results take an average of 3 business days. Rush results are available upon request.
No Room For Genetic Errors
Issue Time:2015-08-22
The beady eye of DNA regulators needs to fall on paternity testing.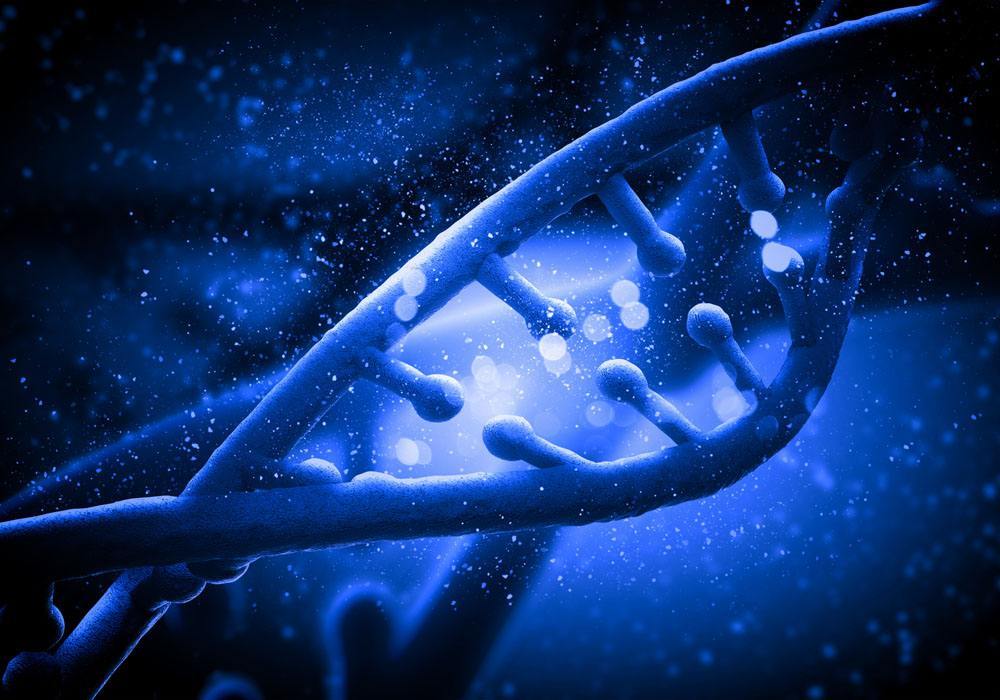 The genetics revolution has progressed at breakneck speed since the discovery of the structure of DNA and regulators have often struggled to keep up.
It has been a few years since the "personal genomics" industry took off, and the US Food and Drug Administration is only now warning firms that genome scans are "medical devices" that require approval.
New Scientist is all for sensible regulation to protect consumers. But as this week's investigation into a prenatal paternity test reveals (see "The danger of unreliable paternity tests"), regulators might be focusing on the wrong part of the genetics testing industry.
"As this week's investigation into a prenatal paternity test reveals, regulators' focus may need to change"
There is scant evidence that the personal genomics services that have triggered these regulatory concerns have caused significant harm – and even hints that they may encourage healthy behaviour. But paternity testing is much more widely used, and the results can have life-altering consequences. What if a woman decides to terminate a pregnancy based on such results? Surely such a decision should never have to be based on a flawed DNA test result.
A robust regulatory framework is urgently required. While the sale of unreliable tests could fall foul of trading-standards rules, it is unclear whether general consumer protection agencies have the expertise needed to police the industry.
Bringing in the necessary laws should not be difficult. In most countries, labs that provide legal evidence on paternity must submit to accreditation.
In England and Wales, this is provided by the Ministry of Justice; in the US, by the American Association of Blood Banks. Membership of such programmes, and associated proficiency testing, should be made mandatory for any company that is offering paternity tests.
The more general lesson is that regulators need to be more nimble, and focus on the biggest potential harms.
Many people don't necessarily want to be "protected" from the information that lies in their own genomes. But when seeking answers to fundamental questions of paternity, they do want assurance that they can rely on the accuracy of the results.
Credit: New Scientist
You May Concern:
The Danger Of Unreliable Paternity Tests

Don't forget to sign up!
Find out early about all upcoming promotions and new products releases.
Aceprobe Technologies (India) Pvt. Ltd.
Address:

Aceprobe Technologies (India) Pvt. Ltd., Block No. C-2, Plot No. 296, First Floor, Janakpuri, New Delhi, India