What is the age limit for DNA tests?

There is no age limit on DNA tests. A DNA test can be performed on an individual at any age.

What is a buccal swab?

Buccal swabbing is a non-invasive way to collect DNA samples from the cells of a person's inner cheek. Buccal means cheek or mouth. A buccal swab resembles a large cotton tip. It is used to collect cheek cells by rubbing the inside of the cheeks. A buccal sample is as accurate as a blood sample. Check Sample Accuracy page to learn more.

What if the father is not available?

It is possible to establish paternity even without doing an paternity test. Paternity can in fact be established by testing relative of the alleged father or your sibling. If only the child and relative of alleged father are tested, the results may not be completely conclusive. If the mother's DNA sample is available for the testing, the results will be more conclusive.

How long can I get my results?

Once all the specimens have been received at the lab, results take an average of 3 business days. Rush results are available upon request.
Research Explains How Cells Protect And Repair DNA Damage
Issue Time:2015-08-20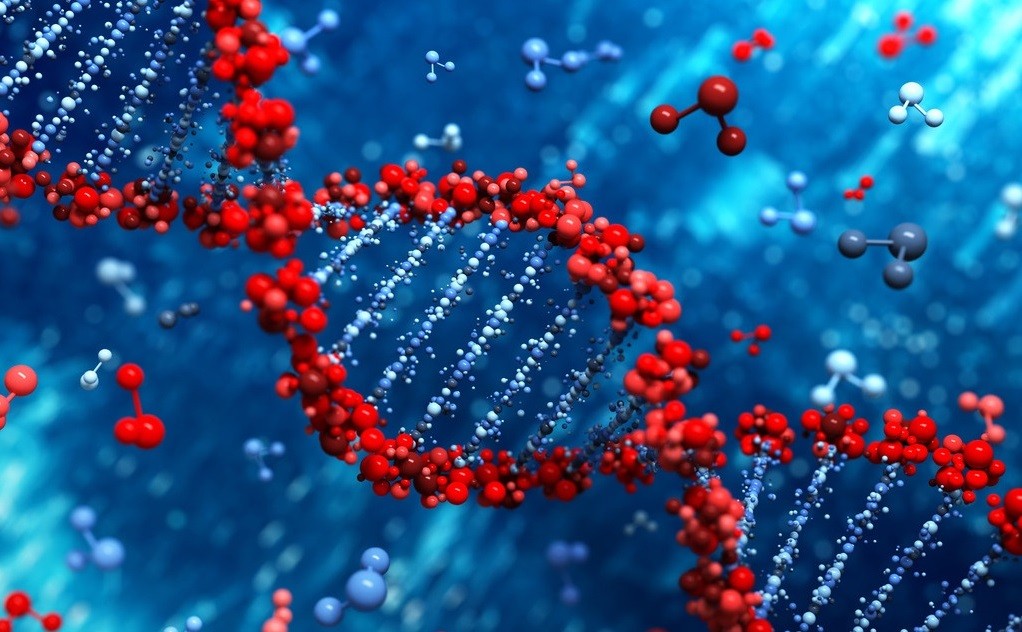 Danish researchers have discovered a previously unknown function in histones — responsible for packaging the DNA into structural units — that will help improve understanding of how cells protect and repair DNA damage. 'I believe that there's a lot of work ahead. It's like opening a door onto a previously undiscovered territory filled with lots of exciting knowledge. The histones are incredibly important to many of the cells' processes as well as their overall well-being,' said study author Niels Mailand from the University of Copenhagen's Novo Nordisk Foundation Center for Protein Research.
This new discovery may be of great importance to the treatment of diseases caused by cellular changes such as cancer and immune deficiency syndrome. Histones enable the tight packaging of DNA strands within cells. There are five types of histones – four of them are the so-called core histones that have been well described in earlier studies and the fifth histone, Histone H1, which has not been thoroughly examined.
In addition to enabling the packaging of the DNA strands, histones also play a central part in practically every process related to the DNA code, including repairing possibly damaged DNA. 'In international research, the primary focus has been on the core histones and their functionality, whereas little attention has been paid to the H1 histone, simply because we weren't aware that it too influenced the repair process.'
'Having discovered this function in H1 constitutes an important piece of the puzzle of how cells protect their DNA, and it opens a door onto hitherto unknown and highly interesting territory,' Mailand said. He expects the discovery to lead to increased research into Histone H1 worldwide, which will lead to increased knowledge of cells' abilities to repair possible damage to their DNA and thus increase our knowledge of the basis for diseases caused by cellular changes. The findings were published in the latest issue of scientific journal Nature.
Credit: IANS
Image Credit: Shutterstock
Don't forget to sign up!
Find out early about all upcoming promotions and new products releases.
Aceprobe Technologies (India) Pvt. Ltd.
Address:

Aceprobe Technologies (India) Pvt. Ltd., Block No. C-2, Plot No. 296, First Floor, Janakpuri, New Delhi, India