What is the age limit for DNA tests?

There is no age limit on DNA tests. A DNA test can be performed on an individual at any age.

Is the mother required?

No, a paternity test can be carried out with just the child and the alleged father but we recommend, where possible, to include the mother's DNA sample as well to strengthen results.

How long can I get my results?

Once all the specimens have been received at the lab, results take an average of 3 business days. Rush results are available upon request.

Are the results confidential?

Yes. All the circumstances surrounding a DNA test, including the results obtained and all communications, are strictly confidential. To ensure the confidentiality, no results are disclosed over the telephone. Results are transmitted by mail or email to the eligible persons specified on the consent forms.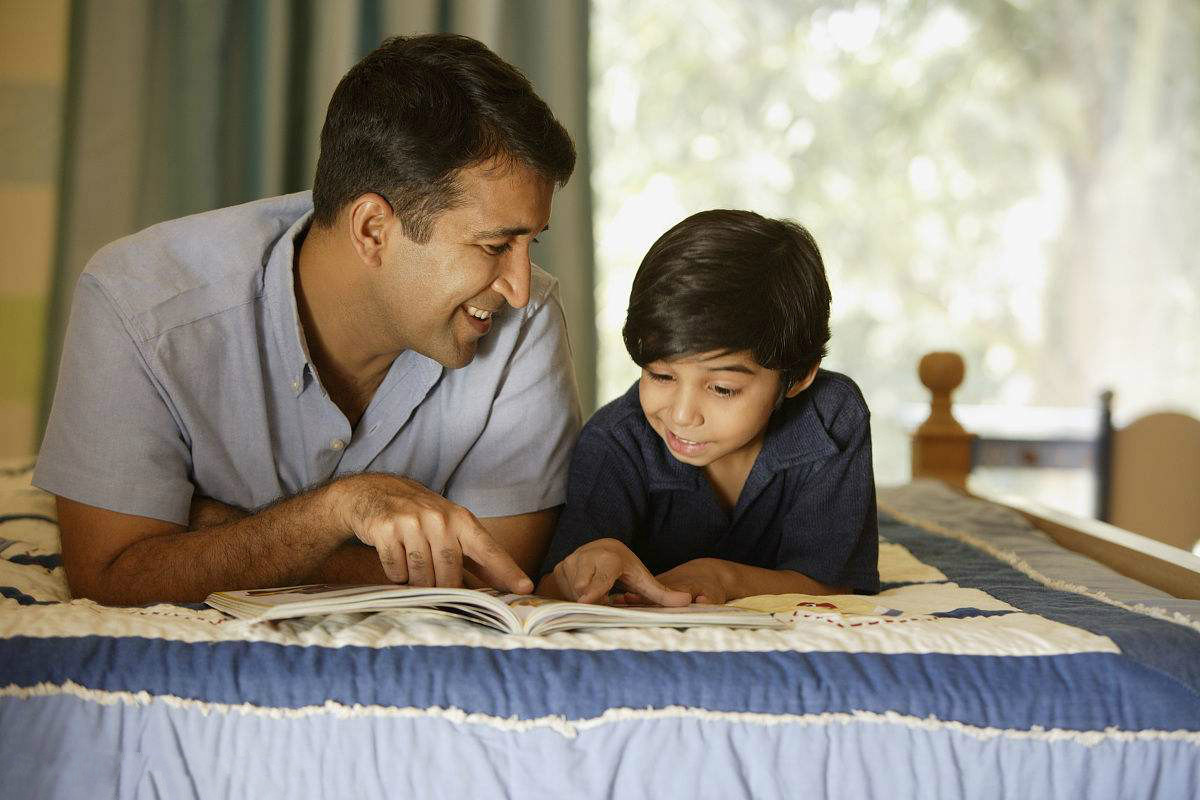 To clarify the paternity of a child, a paternity test may be helpful. Since a child inherits half of DNA from his or her biological father, a DNA Paternity Test reveals whether the child inherited DNA from the alleged father. When individuals involved in the test are biologically related, their DNA profiles show predictable patterns of genetic inheritance.
Our Private Paternity Test is characterized by the self-collection of the genetic sample by the test participants. With the sample collection kit you order, you can perform buccal swabbing to collect the DNA samples yourself from all the participants involved. In this Private Paternity Test, we at DNA Tech Lab (DTL) undertake relevant tests by comparing a child's DNA pattern with that of the alleged father. Our experts ensure that the tests are carried out as per global standards to guarantee accuracy, reliability and integrity while maintaining completely confidential.
NOTE: The results of a Private Paternity Test, also known as a "non-legal" or "peace of mind" DNA test, cannot be used in court, nor for legal purposes, due to the absence of Chain of Custody procedure.
Why choose us?
FREE consultation to help you choose the right test.
Affordable prices.
Buccal (cheek) swabbing sample, painless and accurate.
Quick results in 3 business days after receiving sample.
PhD-reviewed results, accuracy and reliability are guaranteed.

All results are private and confidential.
Gordon

I really appreciated the way in which my initial enquiry and subsequent test results were dealt with. Empathy, sensitivity, compassion and privacy were paramount in my decision to proceed with DNA testing.

Elizabeth

Fast and easy. Attractive price. Very helpful staff. Clear result. Really happy about the service especially that it turned out that my partner is the father of my child.

Grace

I have recommended this service to other people. This is the 2nd paternity test with DTL, I am 100% totally satisfied. I had fast and efficient service and would still recommend DNA Tech Lab to others in the future.
Select your DNA testing type
What sample will be used ?
How would you like to receive your DNA test results?
Need Express results on next day (*from receipt of samples at the laboratory)?
Don't forget to sign up!
Find out early about all upcoming promotions and new products releases.
Aceprobe Technologies (India) Pvt. Ltd.
Address:

Aceprobe Technologies (India) Pvt. Ltd., Block No. C-2, Plot No. 296, First Floor, Janakpuri, New Delhi, India