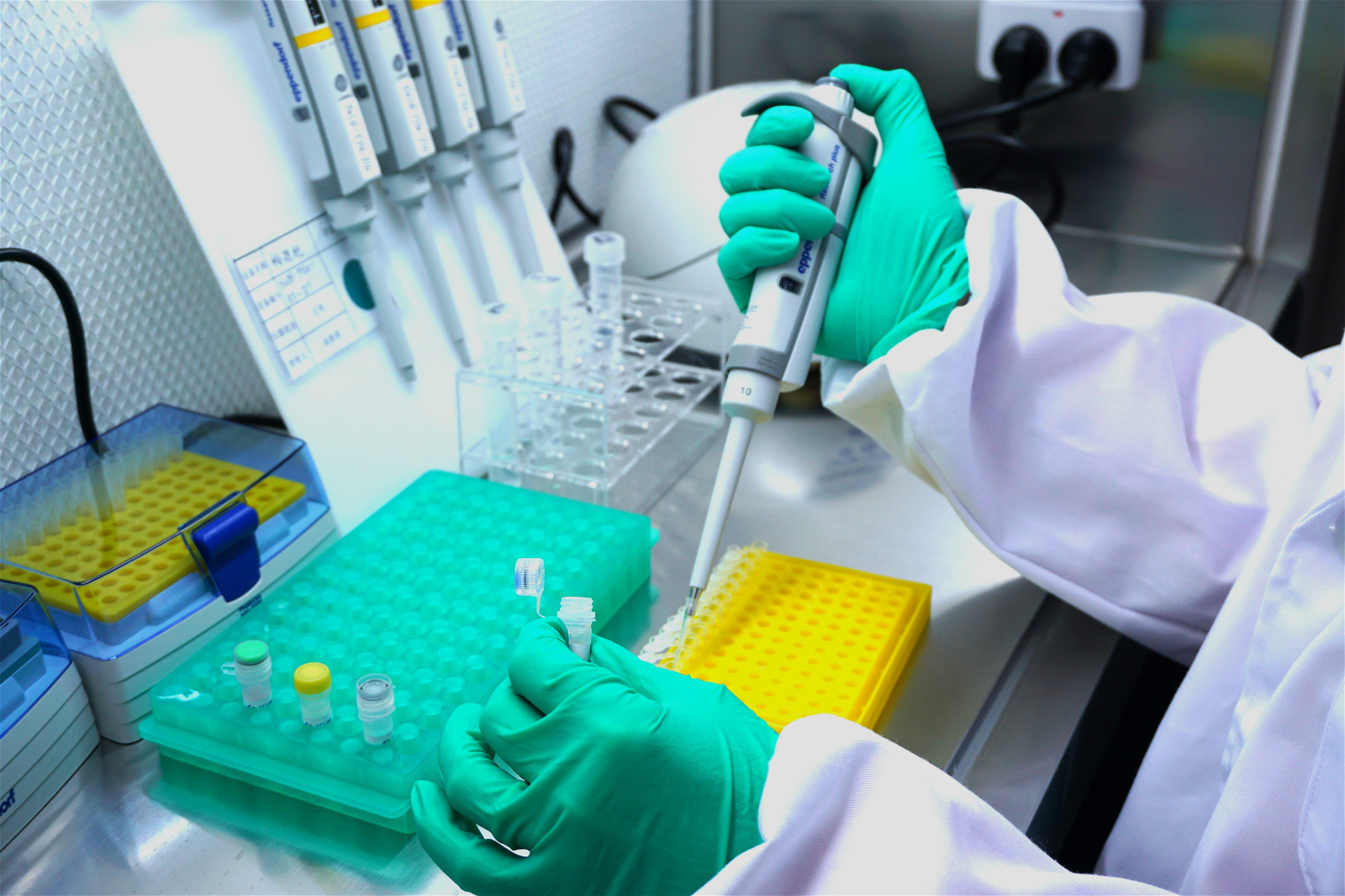 DNA Tech Lab (DTL) is a pioneer in the development of innovative DNA testing service. We specialize in providing DNA tests that are affordable, fast and confidential. In our fully accredited DNA testing laboratories, experienced geneticists oversee every step from beginning to end, ensure the accuracy, reliability and integrity of each and every test we conduct. And with the support of our dedicated customer service team, you can be assured that the report is easy to understand. DNA Tech Lab (DTL) appreciates that a DNA test can benefit your life forever and it is imperative that you select a reliable testing provider. We at DNA Tech Lab (DTL) are confident that we can provide you with the best possible DNA testing service in your country.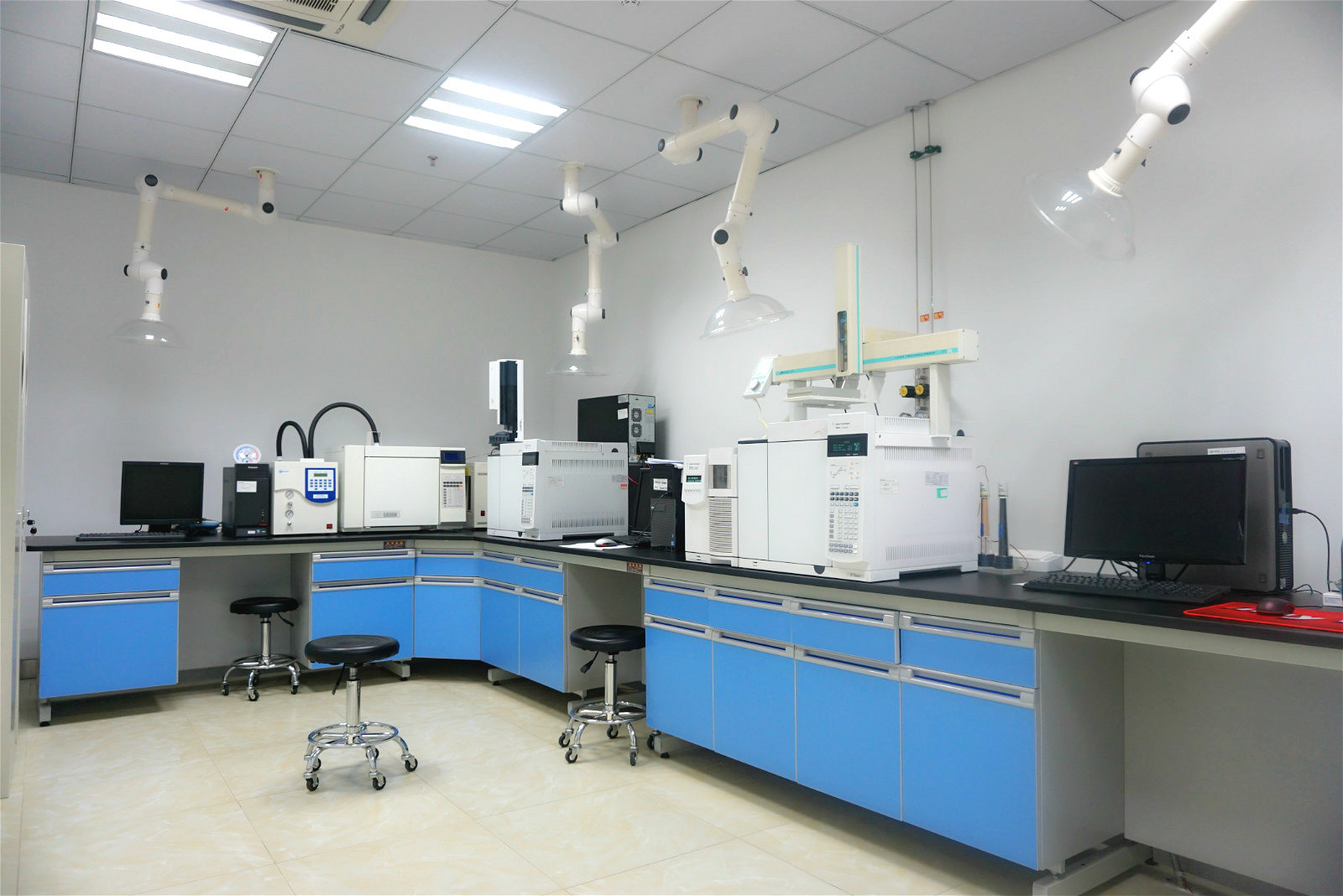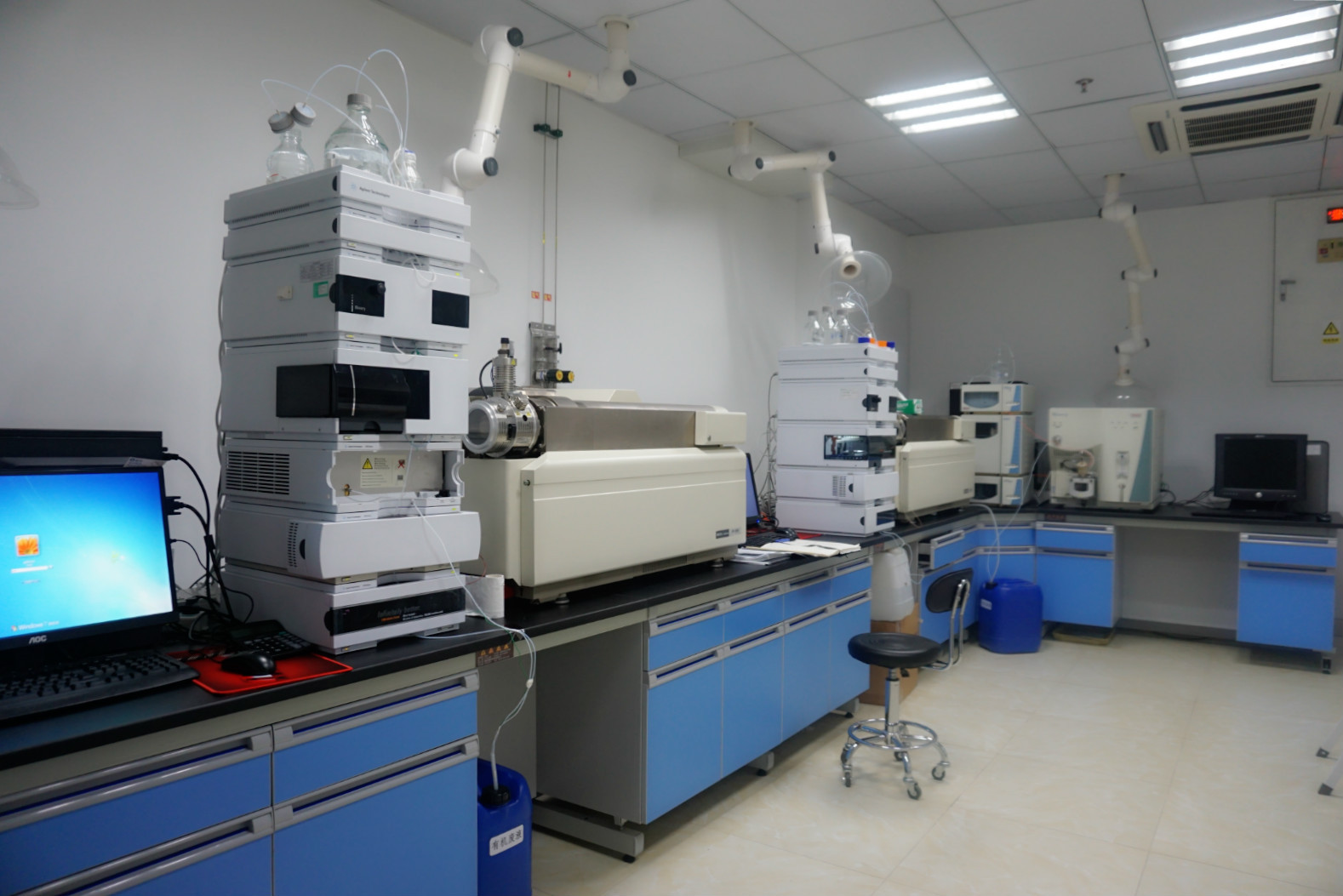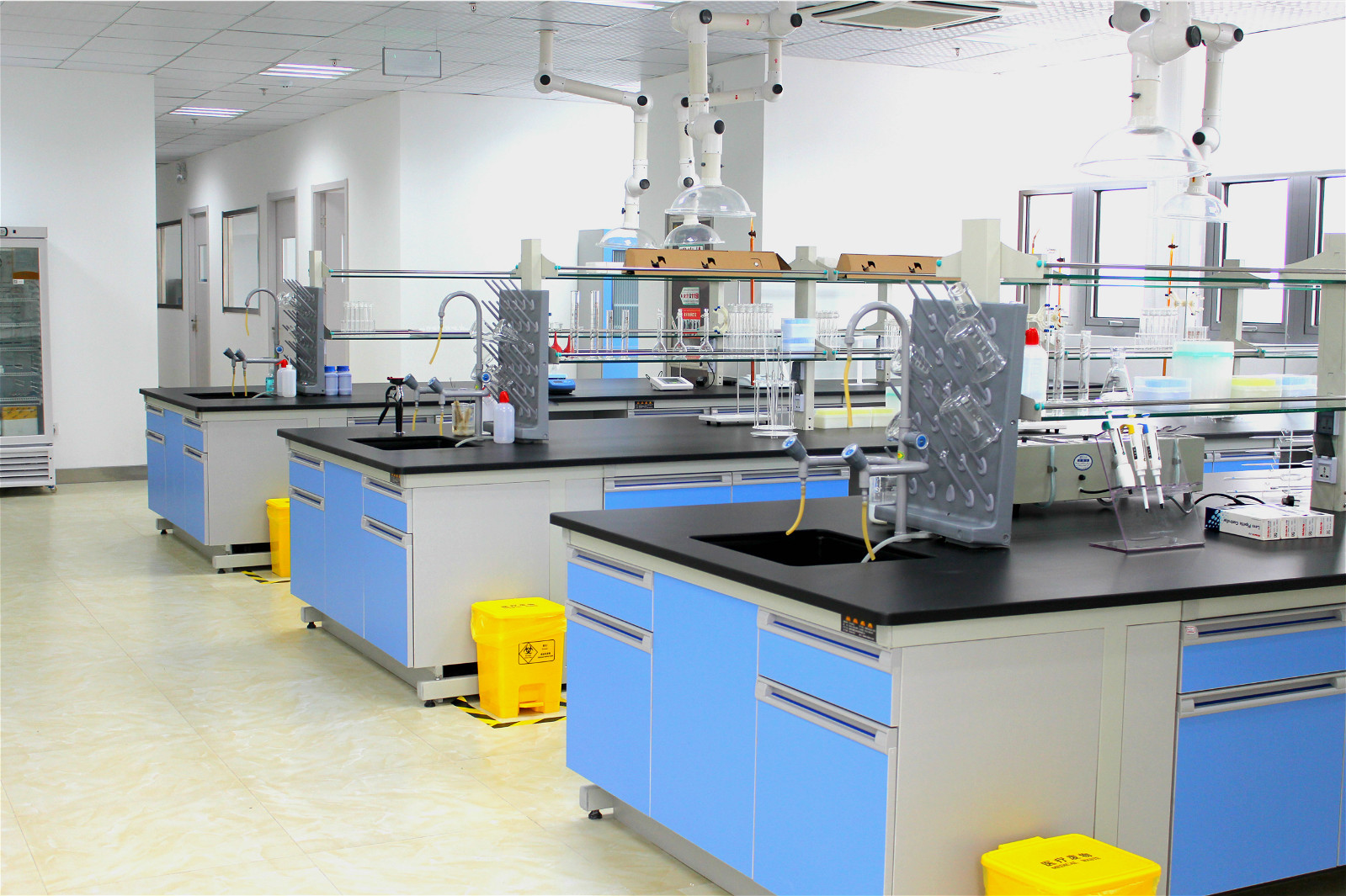 We specialize in providing professional advice, technical support and DNA testing services to our customers. In our fully accredited DNA testing laboratories, technicians, scientists and experts keep on researching and innovating to provide you reliable answers to your questions and trustworthy solutions to your problems. Overseen by a group of full-time geneticists and backed by a highly-trained customer service team, our DNA testing service is easy, safe and accurate.
Isaac:

Brilliant. I was kept up to date with emails and got my results faster than expected. The results are easy to understand too.

Walter:

The experience was an easy one with as little stress as possible. The team made it very comfortable for me.

Rodney:

Good Service. Now I can live with total satisfaction and peace of mind. Thank you :-)

Kelly:

Very quick and clear support. Instructions professionally delivered and process well managed. Thanks.
Don't forget to sign up!
Find out early about all upcoming promotions and new products releases.
Aceprobe Technologies (India) Pvt. Ltd.
Address:

Aceprobe Technologies (India) Pvt. Ltd., Block No. C-2, Plot No. 296, First Floor, Janakpuri, New Delhi, India