DNA Tech Lab (DTL) is specialized in providing professional advice and technical support in DNA testing field. In our fully accredited DNA testing laboratories, technicians, scientists and experts keep on researching and innovating to provide you reliable answers to your questions and trustworthy solutions to your problems. Overseen by a group of full-time geneticists and backed by a dedicated customer service team, our DNA testing service is easy, safe and accurate.
Learn More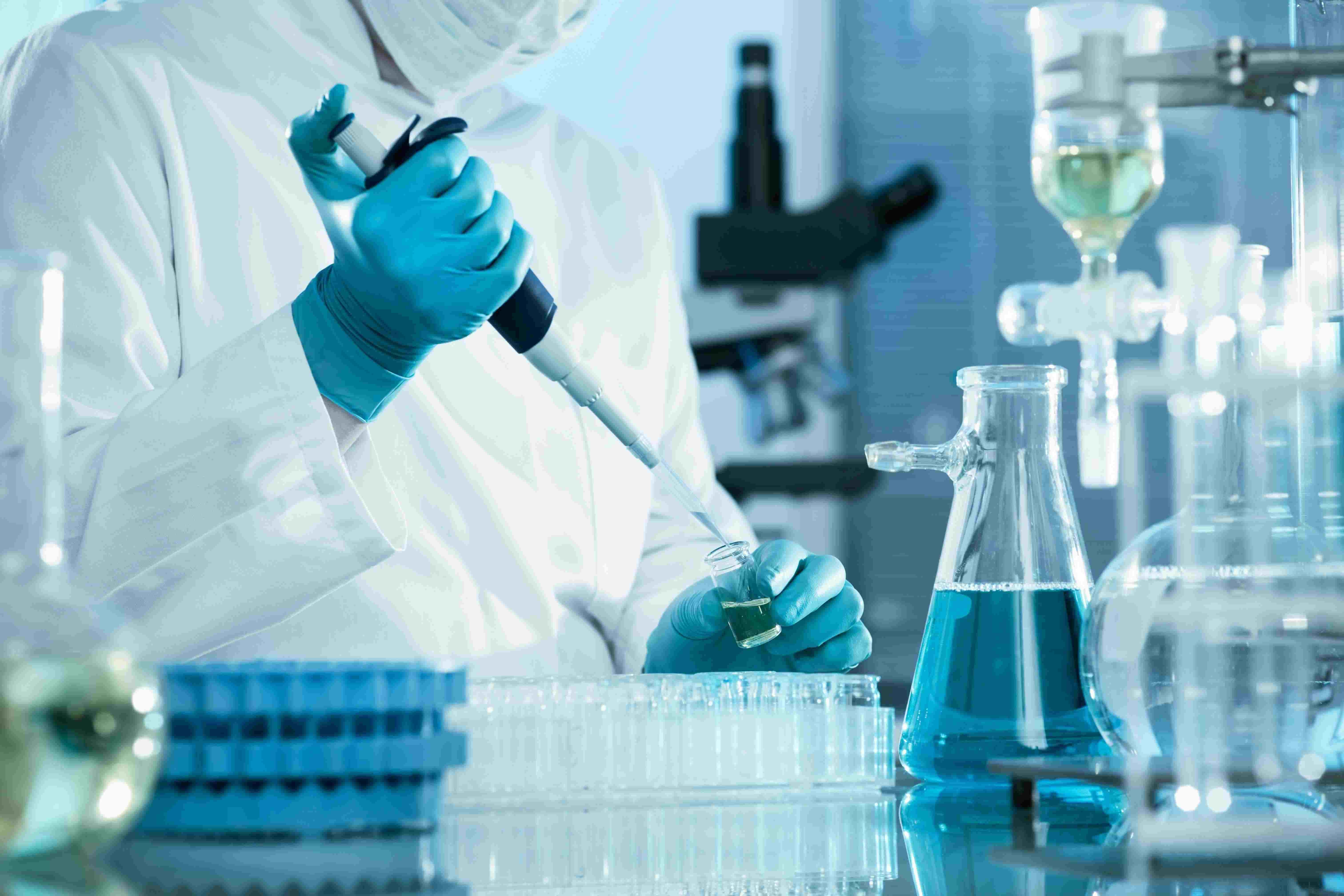 Our Advantage
We treat clients with care and respect because we know that every DNA testing situation is unique and personal. Thousands of families every year trust DNA Tech Lab (DTL) with their DNA testing needs. Our commitment is to help you find answers to life's most important questions.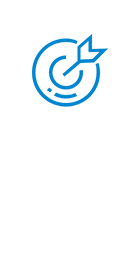 Accuracy Assured
Our Dual Process, advanced robotics, and PhD sigh-off ensure reliable results you can depend on.

Privacy and Security
Confidentiality is very important to our clients and we take every measure to protect your information.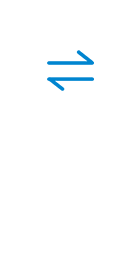 Quick Turnaround Time
Next-day paternity testing is available if needed and we process other types of DNA tests faster than competitors.

An Affordable Price
We provide high quality, reliable DNA tests at affordable prices and offer flexible payment plans.
Why a person might request a paternity test?

To establish the truth in a family dispute

To use in a dispute concerning child support

To recognize a child as offspring

To look for your biological father or mother

To contest a will
Do I need a court, doctor's order or any legal formalities for a DNA test?

No, you do not need such an order to have DNA Tech Lab perform a DNA test if you are doing this test for your peace of mind. However, government bodies have specific requirements for DNA testing, including: sample collection by a third neutral party under chain of custody; the specimen must be having companion by a test order from your physician or lawyer; and specimens must be submitted to and analyzed by a laboratory holding a government certification for DNA testing.
What are the samples required for an accurate DNA test?

For DNA testing, any specimen can be used for DNA extraction like buccal swabs, blood, hair, nails, semen, etc. but we recommend to collect buccal swab sample or blood sample for quality and accurate DNA test reports.

Read Sample Accuracy page for more information.
Why are DNA buccal swabs preferred?

Buccal swabs ensure this sample collection process is quick & painless.

The DNA isolated from the buccal cells is viable for an extended time if stored properly—longer than blood. After collection, buccal swabs do not require refrigeration, but should be thoroughly air-dried prior to packaging and shipment to the laboratory.

It is actually easier to extract DNA from buccal swabs than blood.

Patients are more willing to undergo a buccal swab sample collection than a blood collection.

Buccal swab samples are easier to collect, and therefore do not require specialized training like a phlebotomist for a blood collection.
Please send your message to us
*We will reply your inquiry to this Email as soon as we see it
Don't forget to sign up!
Find out early about all upcoming promotions and new products releases.
Aceprobe Technologies (India) Pvt. Ltd.
Address:

Aceprobe Technologies (India) Pvt. Ltd., Block No. C-2, Plot No. 296, First Floor, Janakpuri, New Delhi, India